Be Moved.
We have been moving the Chicagoland industry for over half a century.
Custom Machine
Solutions
Present us with your challenge and we will custom engineer a solution with the appropriate equipment for your needs.
Automatic & Manual
Process Gauging
In-process and post-process automatic and manual gauging is available.
Line Integration
Services
We easily integrate standard or custom equipment solutions into your existing line for all material handling applications.
Learn more about us.
A rolling stone gathers no moss.
Keep your company moving with Delano. We've been installing for some of Chicagoland's finest companies since World War II.
Years' moving your products
Installations throughout Chicagoland
Top-tier equipment meets expert design.
Our partnership with the fine manufacturers below offer our customers the greatest assortment of options, allowing them to run like a well oiled machine.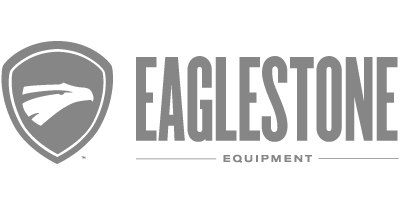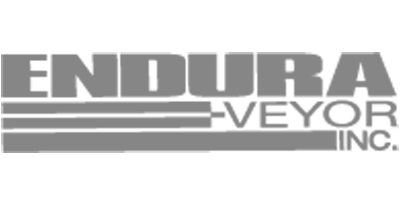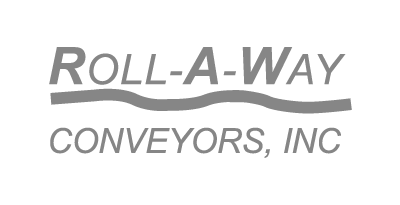 Let's get started.
Want to find out more about how Delano can help? Just complete this form. We'll return your message quickly.